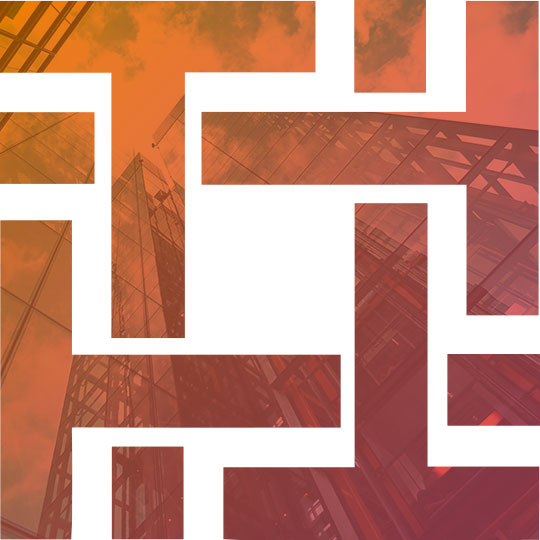 About Us
What We Do
ThinkBox develops sustainable projects that fix critical aging equipment in buildings, generate renewable power, upgrade operations technology, create healthier environments, and reinvest in local communities.
Our People
Who We Are
Our dynamic team has over a century of combined experience which we leverage to provide our clients with world-class service.
Daron F. Coates, MBA
Co-Founder
Managing Director of Finding Opportunities
BIO
Daron Coates is the Co-Founder and Managing Director of "Finding Opportunities". Daron has over thirty years of experience as an entrepreneur and investor. He has developed more than $200M in projects that are on track to save more than $210M in utility and repair costs. Prior to launching ThinkBox, Daron was a corporate executive at Honeywell International. He was a member of one of the earliest corporate venture teams that successfully launched the market for renewable energy.  He earned the company's highest sales awards and was accepted into the "High Talent Program" for rising C – Level caliber executives. In July 2020, Daron was appointed to the Arlington County Economic Development Commission. Daron serves as an Entrepreneurship Mentor-In-Residence and a Board Member at The George Washington University School of Business. He also serves on the Board of Trustees for the Arlington Community Foundation. Daron earned a Master of Business Administration degree from The George Washington University and a Bachelor of Arts in Business Administration degree from Morehouse College.
R. Paul Orentas
Co-Founder
Managing Director of Getting Things Done
BIO
Paul Orentas is the Co-Founder and Managing Director of "Getting Things Done". Paul has over thirty years of experience as a serial entrepreneur, start-up specialist, and executive program manager in the energy field. Paul holds a Master of Business Administration degree from The George Washington University and a Bachelor of Arts in Physics degree from the University of Virginia. In his spare time, Paul enjoys life with his wife, Andrea, and looks forward to watching his family flourish.
Chris Stennett, P.E.
Director of Building Better Solutions
BIO
Chris Stennett is the Director of "Building Better Solutions". Chris has over thirty-five years of experience in architecture, engineering, construction and building operations. Chris is the President and CEO of The Stennett Company, a design and construction program management firm. He served as Chief of Design and Project Management for the District of Columbia Public Schools, Director of Development and Modernization for the District of Columbia Housing Authority and President/CEO and Founder of Construction Services Administration, DCHA's award-winning for-profit subsidiary.  Chris is a licensed Professional Engineer and holds a Bachelor of Science in Mechanical Engineering from Howard University. A native of Jamaica, Chris currently resides in Maryland.
R. Denise Everson, LEED AP, Assoc. AIA
Leader of Making & Keeping Friends
BIO
R. Denise Everson is Leader of "Making & Keeping Friends." Trained as an architect, Denise has over seventeen years of experience in sustainable design, affordable housing policy, community building, and fundraising. Denise is the founder and president of E3 Connections, a socially conscience consultancy firm. Denise holds a Master of Public Policy degree from Georgetown University with a focus on housing, education and urban policies. Denise earned a Bachelor of Architecture from Hampton University. She is an inductee to Hampton University's inaugural Forty Under 40 Society, a Next City Forty Under 40 Vanguard, and a National American Institute of Architects' Associates Award recipient. A native of Decatur, Georgia she currently resides in Washington, D.C.'s Ward 7.
Megan M.O. Meadows
BIO
Megan Meadows joined the team as a Project Analyst in 2016. Megan has experience in geospatial mapping, data analysis, database management, and data visualization. She holds a Bachelor of Science in Environmental Science from Virginia Tech. Megan lives in Virginia with her husband, Matthew.
Timeline
In the game from the jump!
By the Numbers
Our Impact
For twenty-five years, ThinkBox has developed, implemented, and financed sustainable projects that recapture and reinvest otherwise lost resources. Utilizing world-class project development expertise, ThinkBox has achieved:

$150M
Money raised for critical infrastructure.

$210M
Saved utility and repair expenses.

3.5B
Saved gallons of water since 2009.

12,000+
Removed the equivalent of cars from the road.

24.9m
Take a look at
Who We've Worked With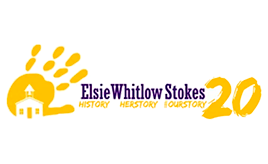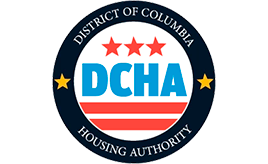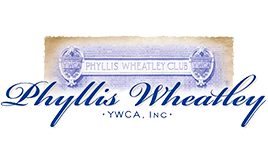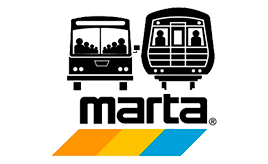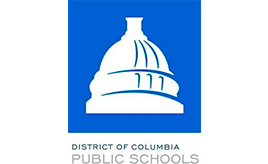 Let's Start a Conversation