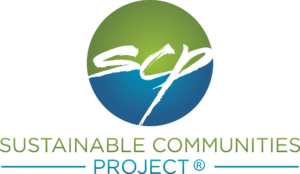 Founder's Village
ThinkBox has donated over $350,000 in direct funding, research, and staff support to the SCP as its first Founder's Village member. Building upon lessons-learned and established best-practices, ThinkBox, through the SCP, continues to provide life-changing programming to under-resourced communities. Our Founder's Village network is foundational to the success of the SCP.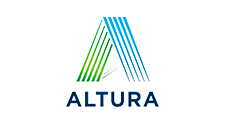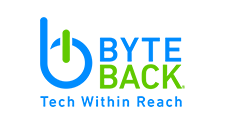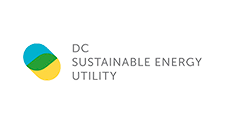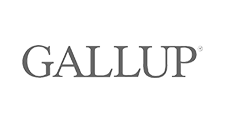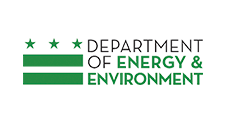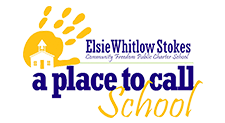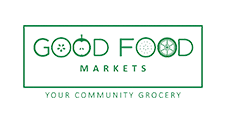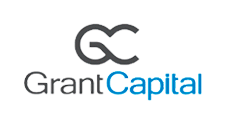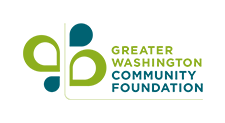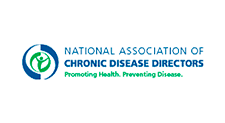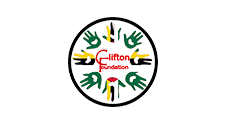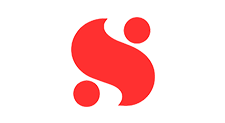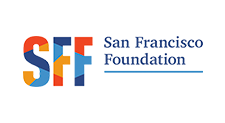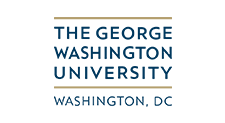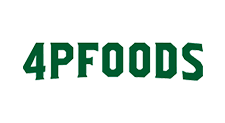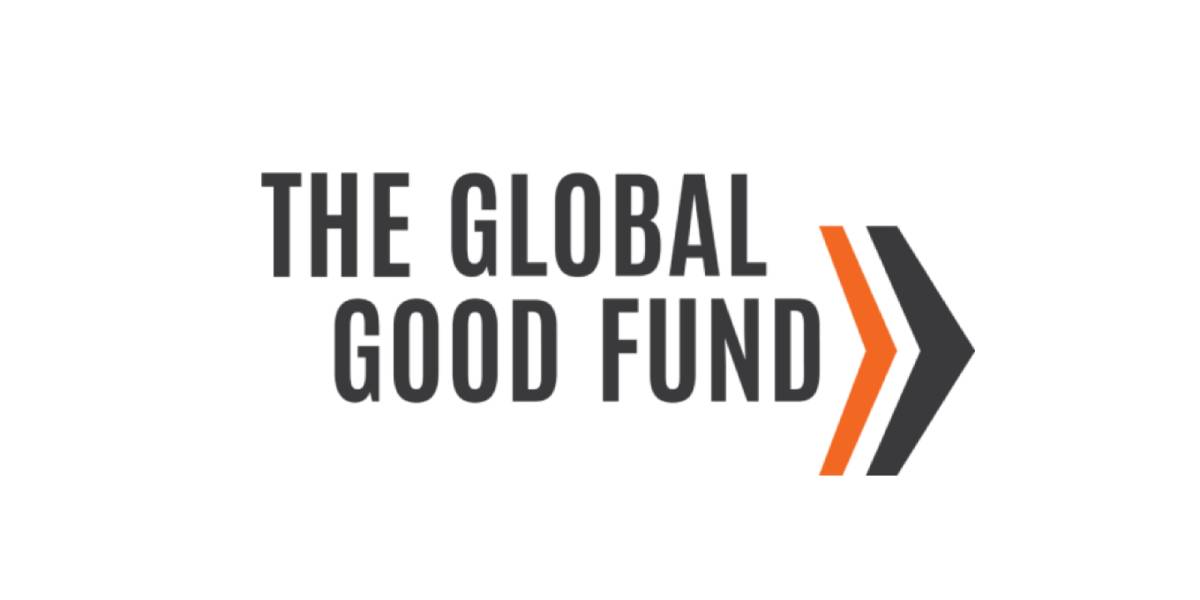 Featuring:
2018 Founder's Village Convening
Generously Supported By:
ThinkBox + Sitar Arts Center
Interested in Supporting the Scp as a Founder's Village Member?
Contact Us
We look forward to hearing from you. Let's start a conversion !