Sustainability experts gathered to discuss emerging trends in ESG investing
[Washington Post, Written by Danesha Price | Published on December 22, 2021]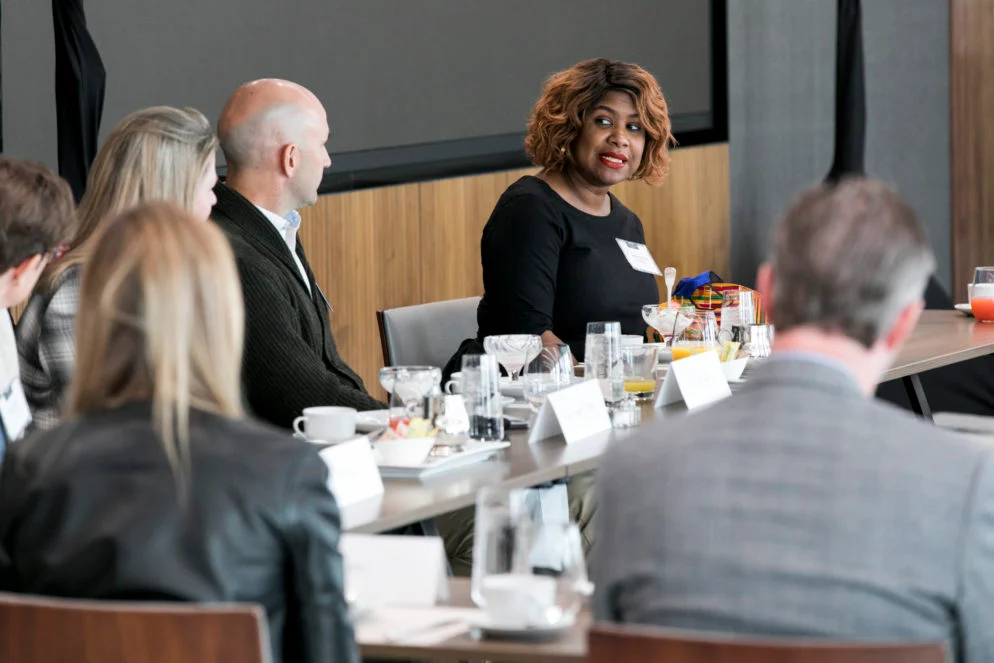 The DMV's top leaders in sustainability gathered at the new JPMorgan Chase Client Center in Washington, DC on Tuesday, December 14 to discuss how corporations in all sectors can accelerate the transition to a low-carbon economy and achieve a more sustainable future through ESG practices that create a positive impact.
Michael Schaffer, Editor-in-Chief of Washingtonian, moderated this important discussion and Allison Saegh-Fleming, Executive Director of JPMorgan's Green Economy Banking Team, provided opening remarks to kick the conversation off. The group touched upon important topics such as:
The future of a carbon tax being enacted on a federal level
The availability of financing for small to medium companies who are focused on sustainability
How to encourage young or small companies to prioritize sustainability the way other immediate concerns are looked at
The transition of ESG practices from being a philanthropic endeavor to a serious investment strategy
Learn more about how ThinkBox can help assist with your sustainability needs here.